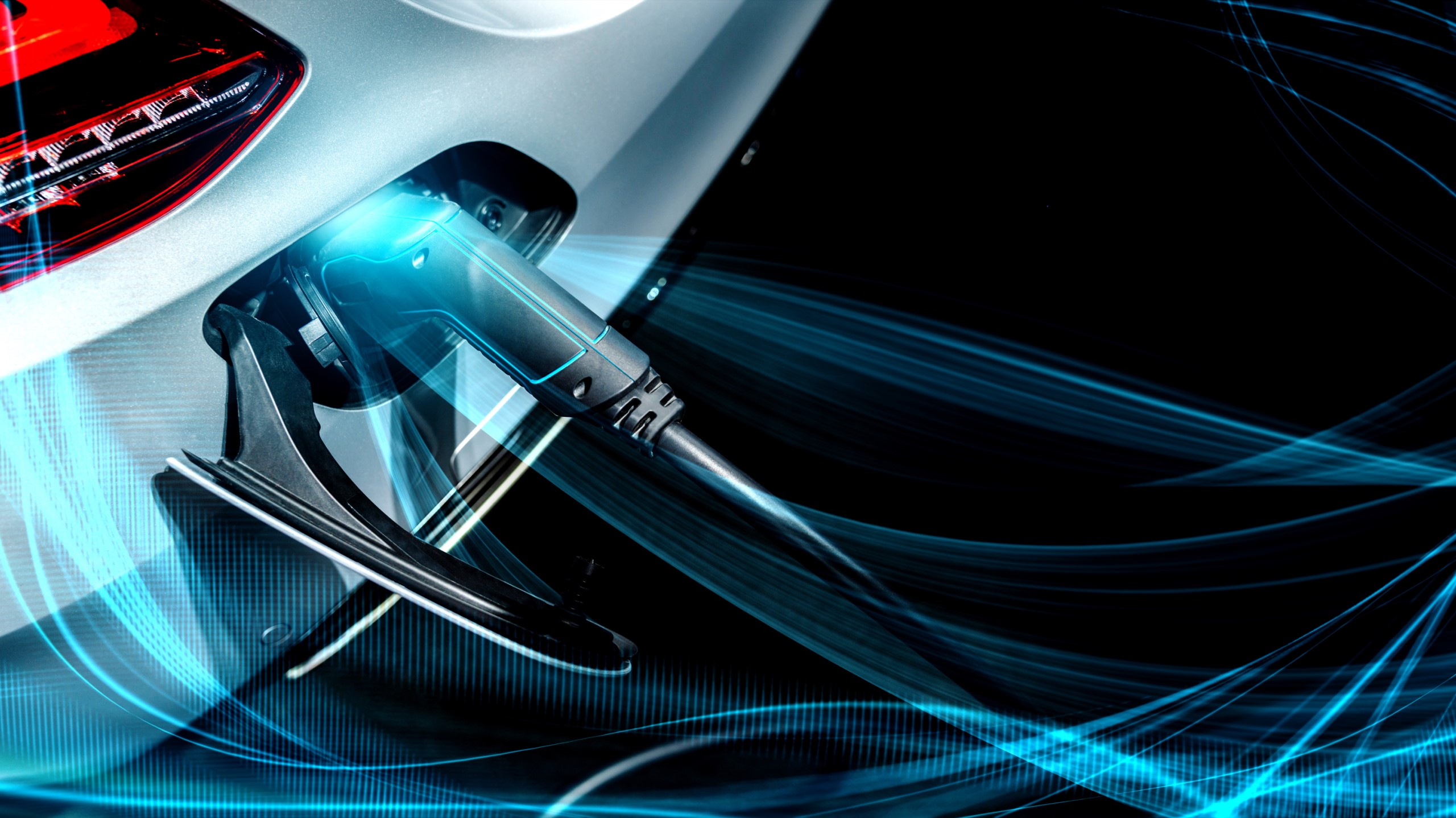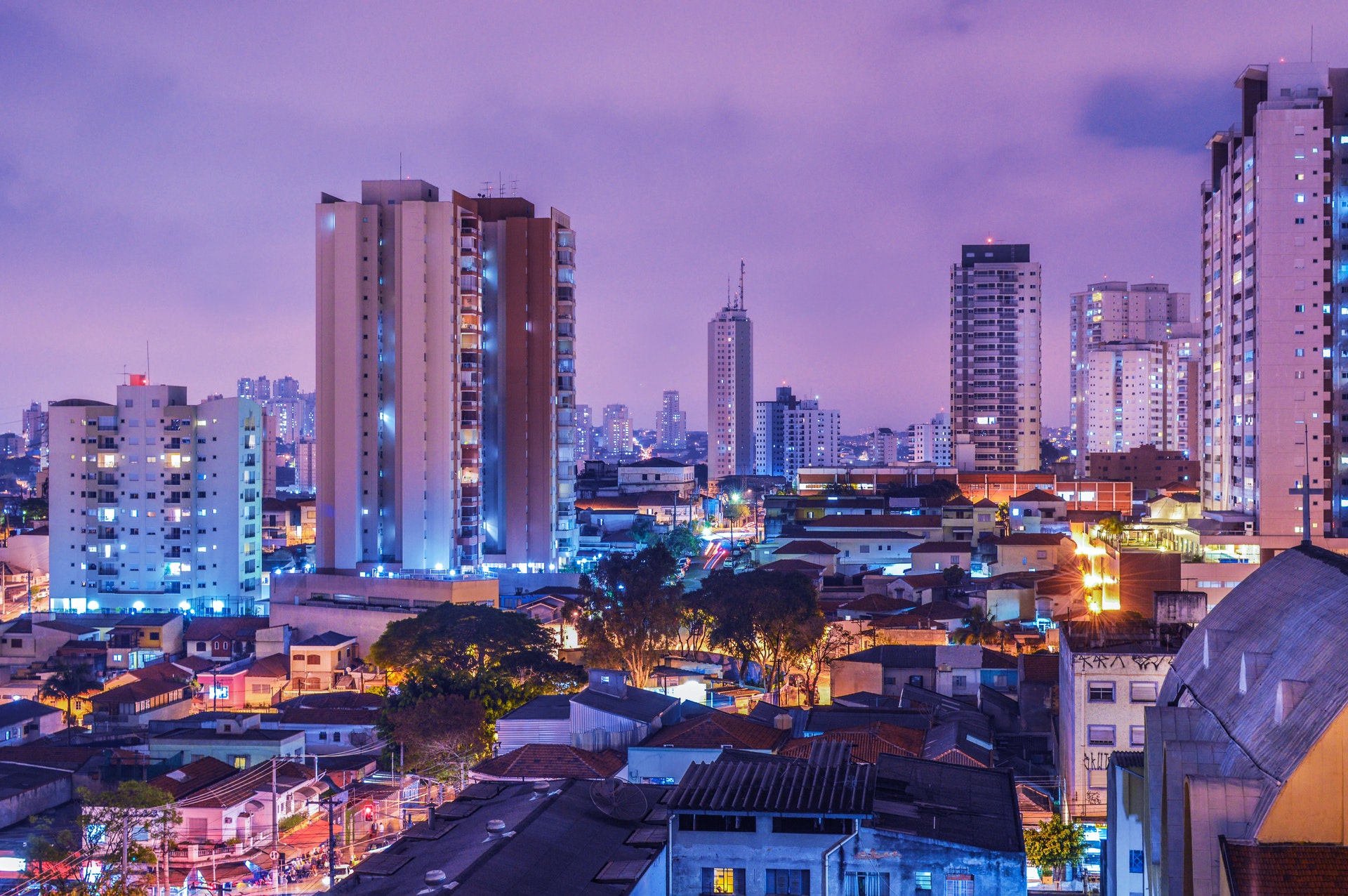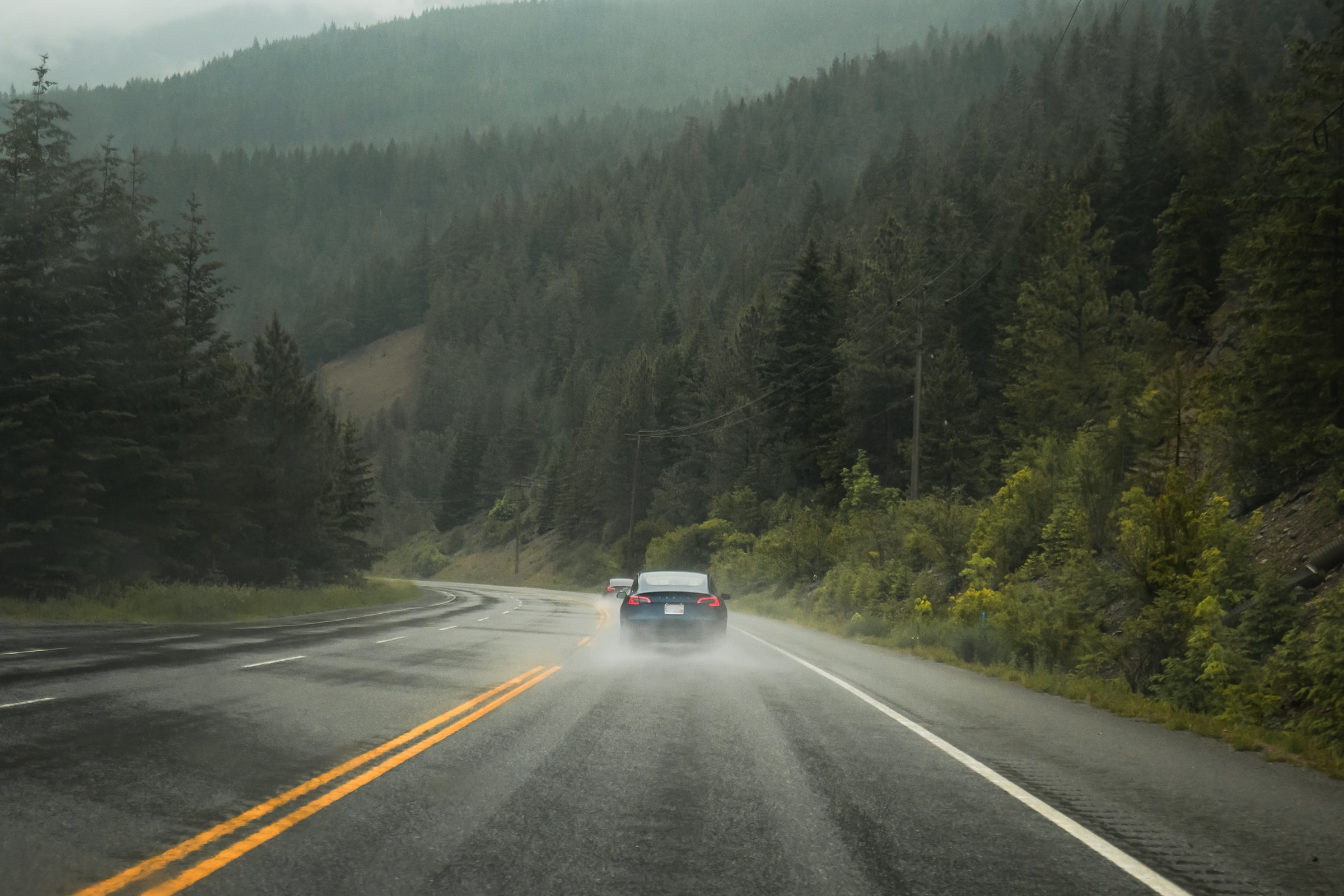 Slide Background
GROW & EXPAND YOUR CAPABILITIES
Manage & Control your EV charging infrastructure
SECOND SLIDE
INNOVATIVE AND EASY TO USE
POWER DISTRIBUTIONS PRODUCTS
SECOND SLIDE
EXCITING NEW PRODUCTS COMING SOON
Your Power Management Partner for Over 25 Years!
"The choice of Cyber Switching's EVMC maps into the County's sustainability plan across a number of sectors including energy efficiency, transportation, and government operations. We're excited to see technologies deployed in support of our sustainability initiatives."

— Jody London, Sustainability Coordinator, Contra Costa County

"SMUD is working with Cyber Switching to test the charge management capabilities of their EV Master Controller to determine if it can help our customers save money by avoiding the cost of an electrical panel upgrade. We have been able to charge 3 to 4 fleet EVs from a single circuit using their rotational charging technology."

— Dwight MacCurdy, SMUD Energy Research and Development Project Manager.

"We are using Cyber Switching to monitor the energy efficiency of the HVAC systems in our building, as well as billing tenants for their energy use. By using a Multipoint Hub we can manage multiple units at once, and easily differentiate between them using the Dashboard."

— Nathan Galbraith, Sinclair Holdings, LLC.

"Even though our building only had electrical capacity to support one charging station in the back parking lot, Cyber's EV Master Controller was installed and rotates the charging to all 4 vehicles that are plugged in. The EVMC will allow us to keep more of our Electric Vehicle fleet charged without the expense of adding more circuits."

— Joe Yee, Deputy Director of the Public Works Department, Contra Costa County

"The key benefits of Cyber Switching's solutions for my business are the ease of use and the ability to quickly and accurately monitor any circuit in my building with minimal work. We do occasionally turn off specific circuits that are not being used to save energy. Since we are an office building, sometimes tenant spaces are not being used, so it makes sense to turn those circuits off until they are needed again."

— Nathan Galbraith, Sinclair Holdings, LLC.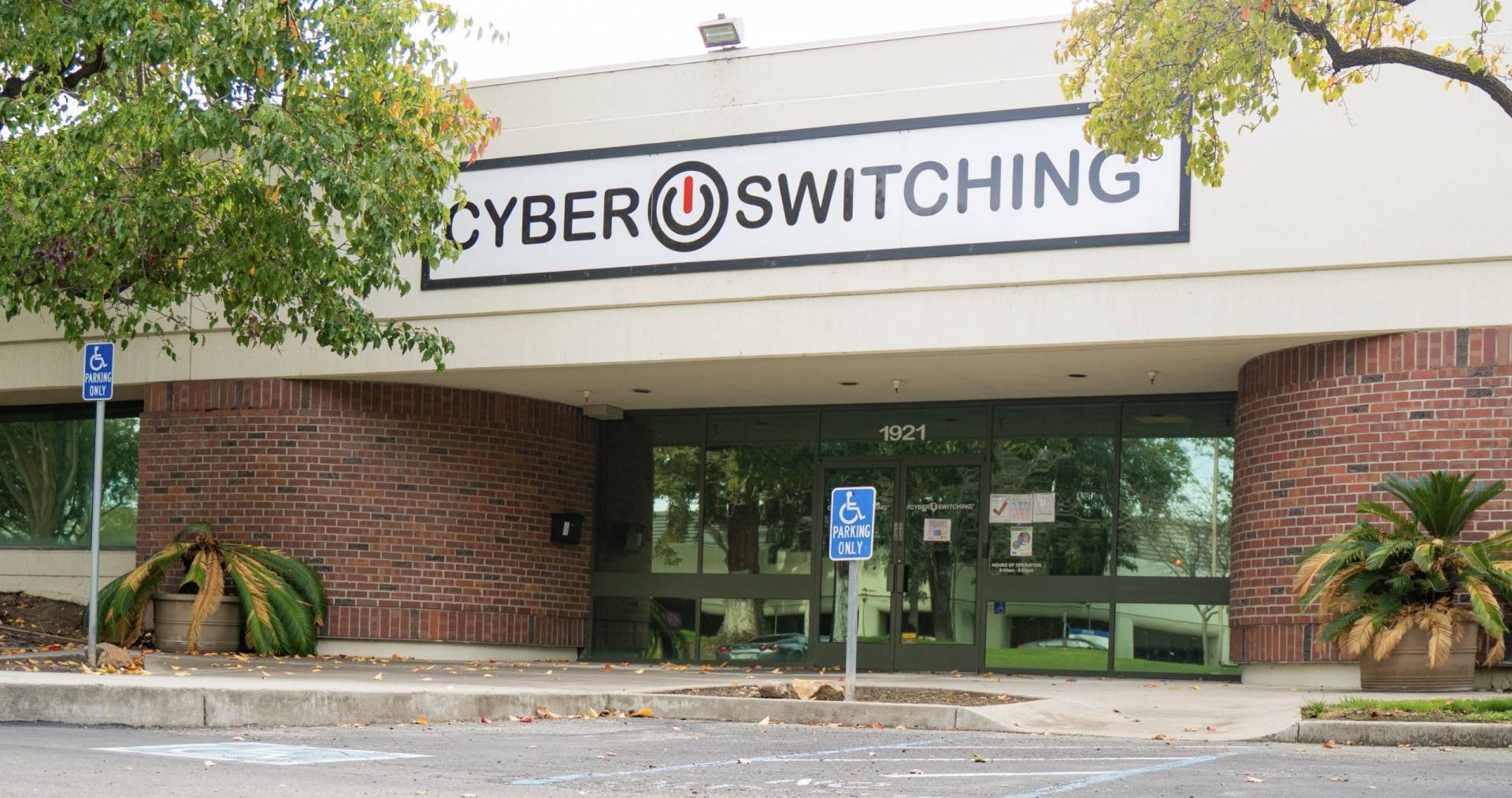 Full 1
Founded in 1994, Cyber Switching began to pioneer new power distribution technologies. With a strong focus on innovation for power solutions, we were able to create multiple lines of products offering new and exciting methods of managing power. The ever-growing list of patented solutions ranges from uses in office spaces, fleets, multi-unit dwellings, campuses and datacenters.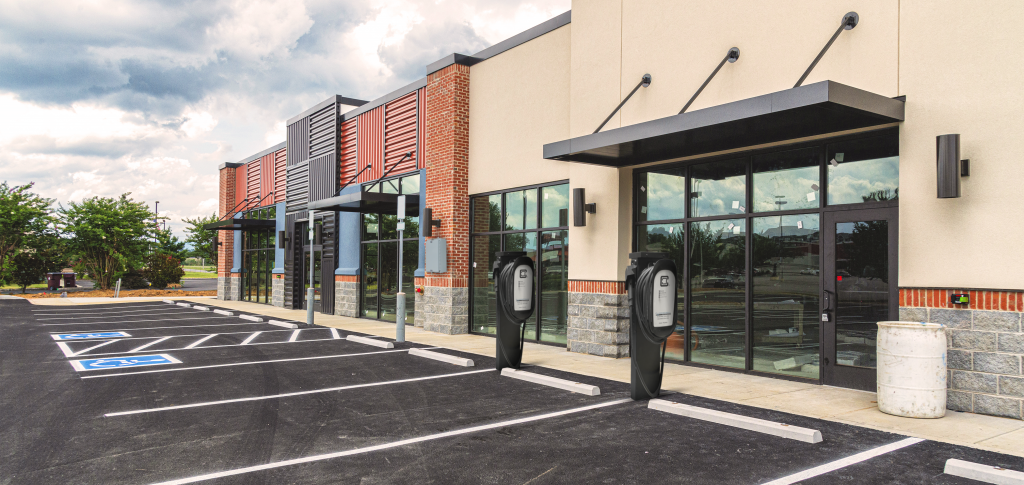 Slide 1
EV Master Controller in the Parking lot
This is how one of Cyber Switching's customers managed to install 2 EV charging stations with having only 40A available, without upgrading any infrastructure
We serve these Industries
Workplace
Fleet
Education
DataCenters
Apartments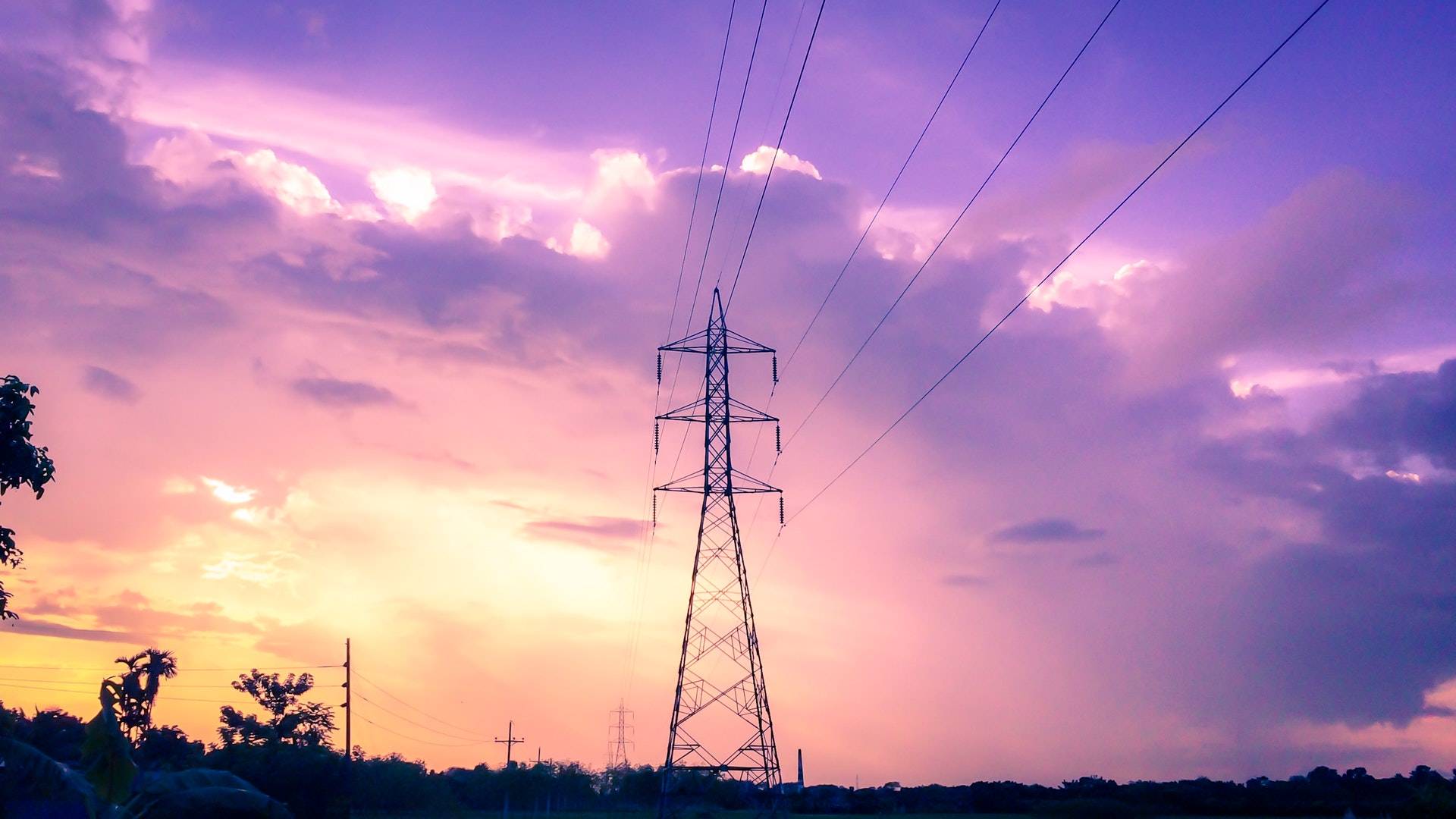 Slide 1
Industry Leading Power Management
Cyber Switching began pioneering power distribution technologies in 1994 and continued to design and develop innovative and technically advanced power solutions such as the ePower, PM8, Dualcom S, EMC, Galaxy Series, E Series, and PS Series.